Los Angeles Personal Injury Attorney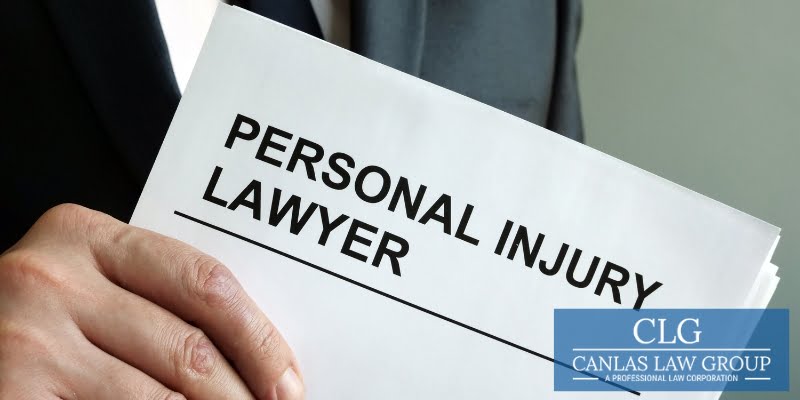 The attorneys at Canlas Law Group, APLC, have always represented California personal injury and accident victims. Our lawyers know that behind each personal injury is a personal tragedy, a story to be told, responsibility to be taken, wrongs to be righted and closure that's needed.
Our California personal injury and accident lawyers have worked hard to build a track record of honest, smart, responsive and responsible legal representation. The personal injury lawyers at Canlas Law Group, in Cerritos, get the best possible outcome for our clients through negotiation, mediation or litigation. We are ready to fight and willing to negotiate.
We handle a broad range of personal injury and wrongful death cases, including cases involving:
Motor vehicle crashes, including car accidents, truck wrecks, motorcycle crashes and accidents involving boats and recreational vehicles
Bicycle and pedestrian accidents
Construction accidents, scaffolding accidents and job-site injuries
Property owner negligence, slip-and-fall injuries, premises liability claims
Defective and dangerous products, product liability claims
Dog bites and pet animal attacks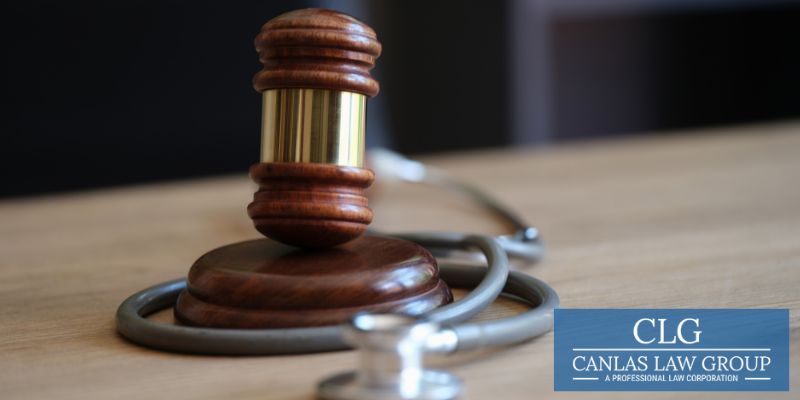 Wrongful Death Attorney in Los Angeles, CA
Filing a claim under California wrongful death statutes is a complex process that requires an in-depth understanding of the law regarding timelines, reports, records and who is eligible to file. Turn your case over to our wrongful death attorneys and we will handle everything, so you can concentrate on your family.
Personal injury cases differ greatly depending on the specific facts and circumstances of each case. For example, compensation for an auto accident may cover your medical expenses or damage to property.
On the other hand, in a wrongful death suit, you may receive payment for medical bills prior to your loved one's death and for burial costs. [Canlas Law Group, will help you understand the different options and ensure that you receive fair and just compensation for your particular losses. The credibility, resources and experience of our personal injury and accident lawyers can reflect directly on your case. Going to court is hardball. If you want results, then be well represented.
Free Consultation With One Of Our Personal Injury Attorneys in Los Angeles, CA
We are willing to travel throughout Orange County and the Los Angeles area, and make a home or hospital visit. We also offer evening and weekend appointments. We will meet with you on your schedule. We handle cases on a contingency basis, so there is no fee unless you win.
Call us at 323-888-4325 or contact us by email with a brief description of your injury and the circumstances of your claim.