Testimonials & Reviews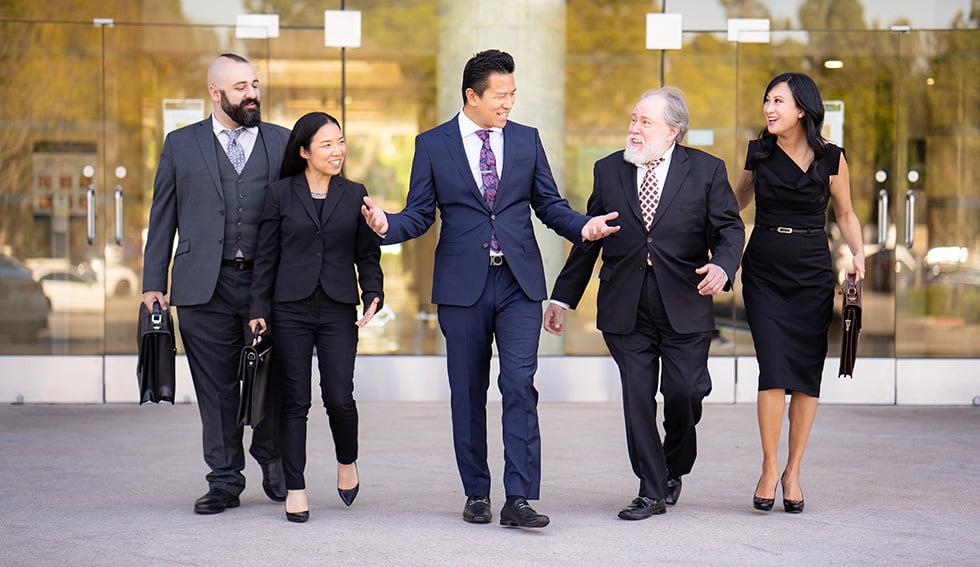 Read what our past clients have to say about us:
Some of these reviews may have been submitted on other websites. We are not affiliated with or sponsored by these websites.
" Hard-working, trustworthy attorneys "
S. Small | Long Beach, CA

I found Canlas Law Group online after running into several road blocks; attorneys telling me that I had to pay a retainer or I needed to have some sort of surgery before they could represent me. My medical benefits had run out, I was basically playing Russian Roulette with managing my injuries. When Canlas Law Group took my case, immediately I was given the medical attention I needed along with reassurance that they would work for me and with me. Canlas Law Group got me the compensation I deserved. Thanks you guys, you're the best!
" I could not have asked for a better result "
R. Macias

I had already been denied multiple times in my social security disability case. I had a hearing in two weeks and after retaining Canlas Law Group, they were able to get my hearing continued. Before my next hearing Canlas Law Group worked diligently to get and submit all the necessary medical records to Social Security. They submitted a brief on my behalf and I was approved without going to the hearing! I could not have asked for a better result.
" Thorough and diligent "
J. Garcia

Christopher Canlas helped me with my workers compensation claim. He was thorough and diligent and he made sure he left no stone unturned. After reviewing my employment records he determined that my employer was taking advantage of all the employees. Mr. Canlas filed a class action lawsuit on behalf of all the employees and got a settlement of half a million dollars!
" Canlas Law Group made the process stress-free and easy "
J. Chavez

Canlas Law Group made the process of my social security disability claim stress free and easy. The staff was extremely helpful and kept in constant contact with me. They organized and gathered all the medical records that Social Security needed to help get my claim approved. Without their help I don't think I would have gotten my social security disability application approved so quickly.
" I highly recommend Canlas Law Group! "
J. Sanchez

I had a disability discrimination case and was represented by Mr. Canlas and Ms. Sam. Before I went to Canlas Law Group I consulted with two other attorneys and they told me I had no case. Not only did they determine I had a case, they filed a lawsuit and was able to get me great settlement. I highly recommend Canlas Law Group!
" Knowledgeable and Aggressive. Great Attorney! "
A Workers' Compensation Client

Mr. Canlas represented me in my Workers' Compensation case. He was very honest and worked hard to get me my benefits. When we settled my case I received a lot more money than I expected. He is a great attorney and I highly recommend him.